Welcome to EricAndMattMusic.com!
Eric and Matt are now booking 3-4 hour duo sets in St. Petersburg and Tampa areas! Follow us @ericandmatt on Instagram!
Contact mattfrick@ymail or text 727-642-8993 to book this fantastic acoustic duo!
Click here to hear our full discography!!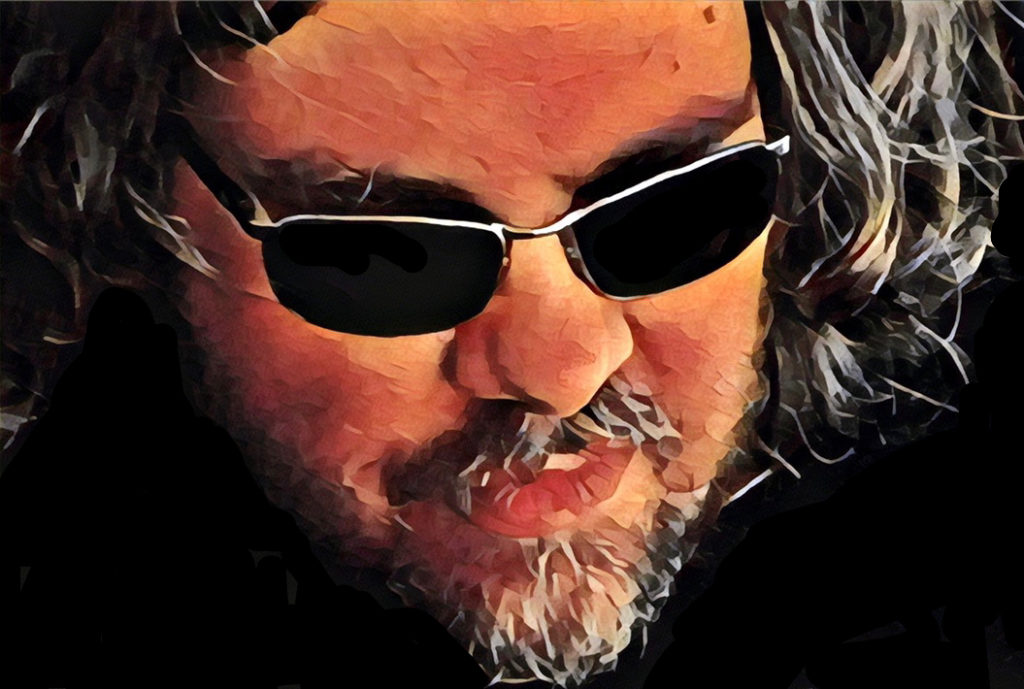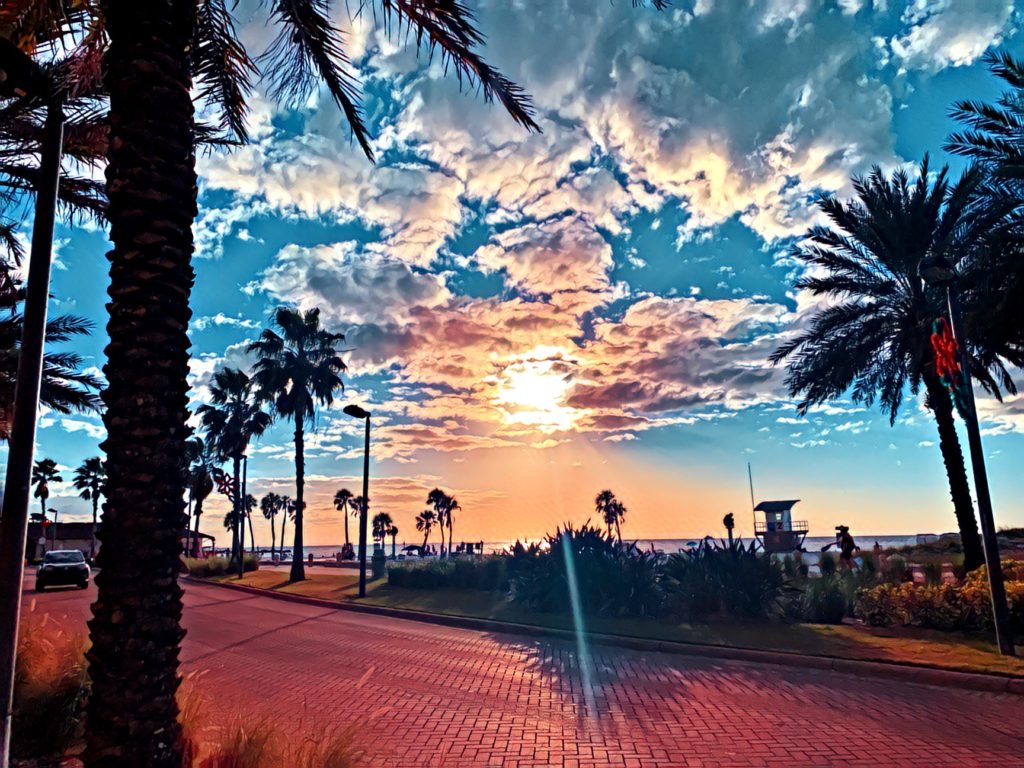 The story of what's happening right now is a very long story. Here's the short version: Eric Riddles met Matt Frick in highschool somewhere in Indianapolis, probably in Broad Ripple. We played in a sweet 4 piece acoustic band called coast with Aaron Stout, David Thomas, Matt Frick and Eric Riddles. Since then Matt and Eric met up in St. Pete, FL to play sweet duos on the water in Clearwater Beach, FL. The story is continuing and excited for what 2021 has to offer.